Choosing a basement finishing company can sometimes feel like picking a poison. No matter which you pick, something is certain to go wrong.
But not every home construction project needs to feel that way. (Actually, it shouldn't at all.)
Hawthorne has something to say about that. Yes, we know you want a beautiful basement at a fair price, but you also want amazing customer service.
We're excited to show you how pleasant it can be.
Meet Lindsay
I'm a 3rd generation builder and currently own and operate Citadel Custom Homes. My experience in working with homeowners has shown me the value in the relationship- both with homeowners and subs. If I do my role well, it makes it better for everyone else.
I'm a mom to 3 handsome boys, enjoy red wine, and occasionally love to blare rap music from my ride.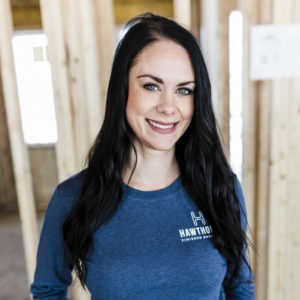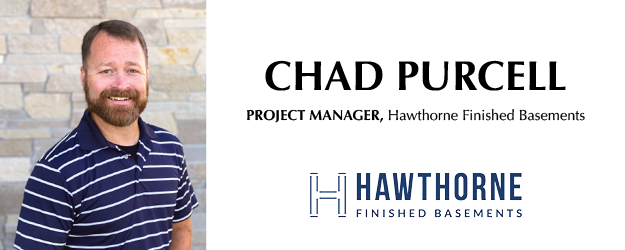 Meet Chad
Chad joined our Hawthorne team in 2020. Previously, he worked as a customer engineer at First Data, and before he joined us, Chad was training to be a home inspector. He also works as a recommended handyman in the Omaha area. His knowledge of construction skills and attention to detail makes him a great fit for our team. Chad works hard for our clients to make sure the basement finishing process is smooth. When Chad is not working, he enjoys spending time with his family and in the great outdoors especially camping, hunting, and fishing. Chad also considers himself a meat smoking conasuir.